Everybody loves receiving flowers and some people expect them on certain occasions. When a birthday comes around or a holiday is just around the corner, people in Sewell are busy calling their florist. But when was the last time you thought about sending flowers to someone special just because? It might be something to seriously consider.
Cheer Up!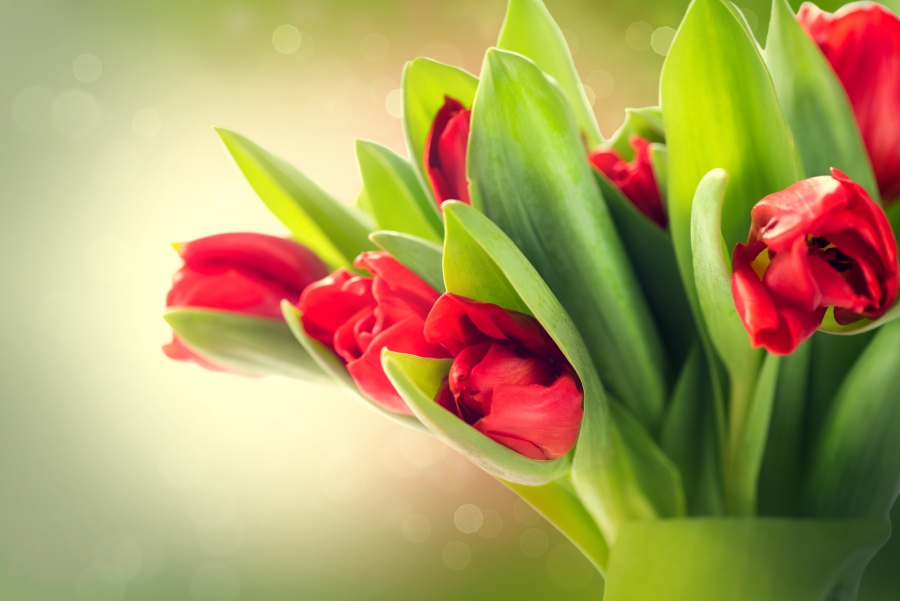 When a close friend or loved one is going through difficulties, it is sometimes hard to express yourself in words. By sending a beautiful flower arrangement, you lift spirits and show your genuine concern. Flowers really do bring smiles to faces.
Thinking of You
We get caught up in our lives, focusing much of our attention on work and all the other aspects of life that drain our time. Often, we take our friends and significant others for granted and forget to let them know how much we really care. If you haven't spoken true words with someone for too long, show your love and admiration with a bouquet of flowers. Let them know you are still thinking about them.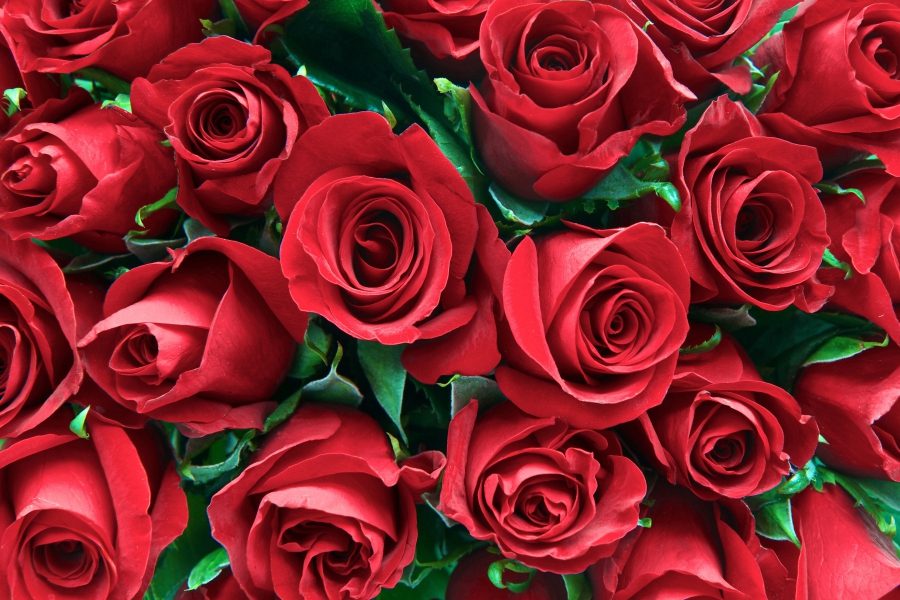 Sorry
Trying to find the right words after a disagreement can be difficult. And sometimes just the words "I'm sorry" just aren't enough. If you need to send a heartfelt apology to someone, do so with a beautiful flower arrangement from your florist. You will be glad you did.
Just Because
The simple act of sending flowers to someone will make you feel good. Just knowing you have brightened someone's day will make you a happy person. It takes just a few minutes to order flowers, let's start right now!