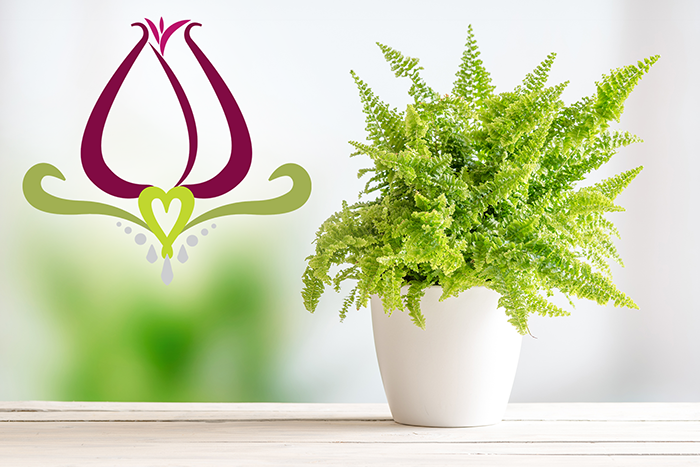 Spring and summer are the time of relaxation and recuperation. Time to soak in the sun, kickback, and rejuvenate yourself and your surroundings. The best way to start off a good serene life is with lush indoor plants.
There are many beneficial qualities to having plants in your home. They not only add a touch of style and freshness, but there are tangible health benefits to their presence. Plants help keep you Healthy. They reduce pollutants in the air and help keep allergens at bay. Caring for a living thing helps reduce stress and promotes good mental health. But the benefits of plants go beyond health.
Having plants in your work environment helps produce better work. Plants reduce background noise. Sound particles get trapped in their leaves and are muffled before the reach your ears. They help improve idea generation. Being in the presence of plants not only gives you a fresh perspective, according to a University of Michigan study, plants help increase your memory and retention up to 20! Now that's staying focused.
If you're looking for a way to spruce up your home or office add a houseplant. Our Fern brings a pop of color to any corner. Our Large Simply Elegant Spathiphyllum brings a chic touch to your living room. Looking for an office piece? Our Opulent Orchids plant is minimalist enough not distract you, and ready to help you focus. Create a new environment in your home with houseplants.