Freshly cut grass, the ground after rain, warm bread. Everyone has a favorite scent, but that's not just because it smells good. Most people like scents that remind them of a time or event that they remember fondly. These memories and associations seem to naturally form over the course of our lives, but some have also come to believe that they can be used to promote positive feelings and help people remember a specific event. So, can you use scents to create warm family memories that will last a lifetime?
First off, you need to understand how smell works to help us encode and trigger memories. Due to the olfactory bulb (the neural structure that picks up smells) being closely connected to the amygdala (the neural structure that processes emotions) and the hippocampus (the region of the brain that helps us retain memories), smells create strong links to feelings and memories. These connections tend to form the strongest in childhood.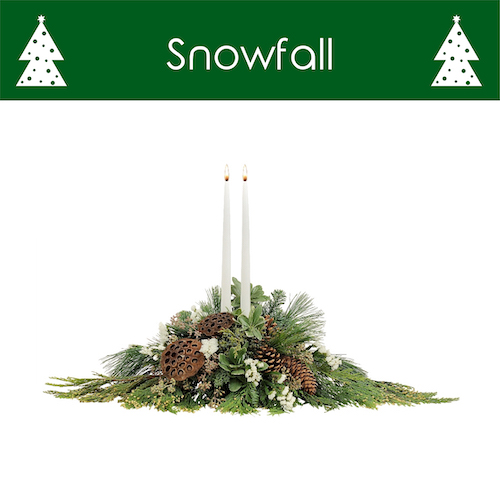 Now that we've gotten all of the science out of the way, let's go about making your home smell like a winter wonderland. To trigger pleasant memories that people already have, stick with some traditional Christmas smells like those of a Christmas tree, festive cookies or poinsettia. Even the smell of burning candles can bring up holiday memories. Our Snowfall arrangement combines many of these elements. Not only do the pinecones and greenery give it a traditional look, the natural evergreen will remind your family of time spent searching for the perfect Christmas tree. The beautiful candles featured in the arrangement will let off a gentle light and add to the ambience.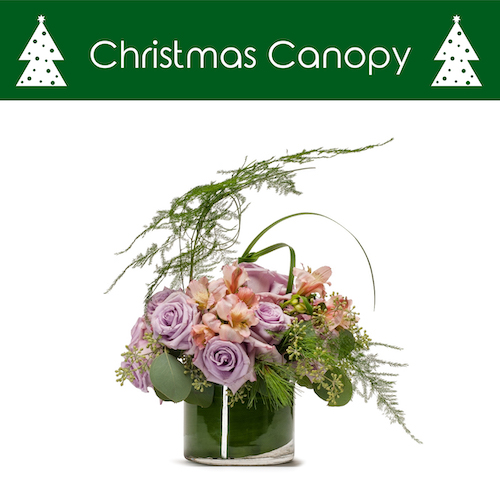 If you want to make associations of your own, try some more unique smells. For example, try diffusing some frankincense throughout your house. Although it's a scent that's widely associated with Christmas, thanks to the three wise men, it's not one that most people have actually smelled before. That means that for most people, it won't have any associations except for the holiday memories you're about to make. For some inspiration for this concept, take a look at our Christmas Canopy arrangement. Pastel colored lilies and roses give it a unique look while greenery ties it to the traditional. Make some memories around this bouquet, and the scent of roses will evoke Christmas even into the spring.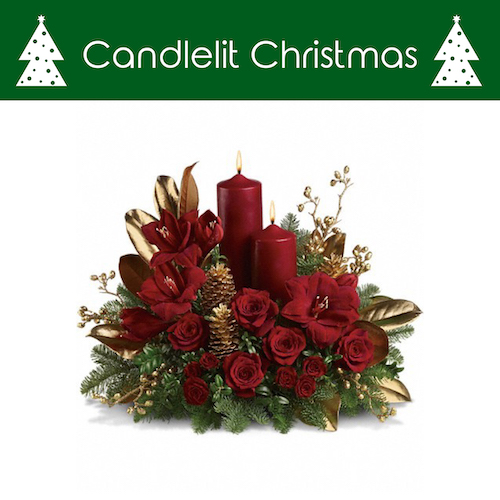 Instead of coming up with one smell to define your Christmas, you could also create a unique blend of other scents to remind people of your home. To strengthen this memory, you could even build that scent into the gifts you give, including something like a candle or scented sachet that will remind your family of the Christmas cheer all year round.
For more ideas on popular Christmas sights and smells, browse our Christmas bouquets. And if you have any other questions about arrangements or are interested in a custom arrangement, please contact us. Our expert florists are always available and happy to help.