Abbott Florist is very proud to announce that we have won The Courier Post's "Best Floral Shop" of South Jersey for the second year in a row!
Each year, the Courier Post's "Best of South Jersey" relies on readers and avid fans to vote for their favorite business in categories ranging from food to fire departments. We are honored to be voted the best floral shop for 2 years in a row by our customers.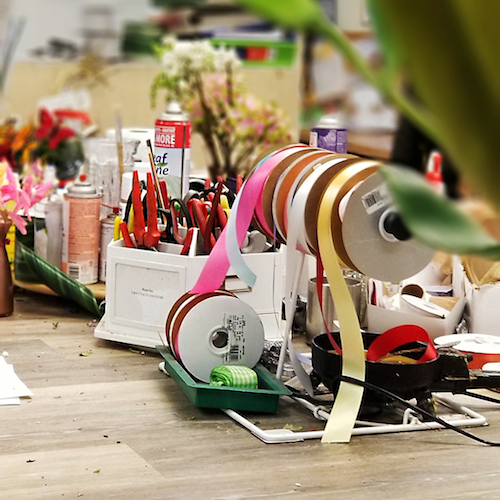 Attention to detail is a must for Abbott Florist.
Winning "Best Floral Shop" doesn't just mean having a loyal fan base: it means we work hard to make sure our customers leave delighted. Abbott Florist is dedicated to creating beautiful bouquets that will wow families, friends, and even those who stop by to give themselves a special treat.
Paired with thoughtful customer service, we're proud to be a business that customers can rely on.
We'd like to wish a very big and warm "Thank You" to The Courier Post and everyone who voted for Abbott Florist. We couldn't have done it without you!
We hope our passion for florals "crafted from the heart" will keep you voting for us in years to come.