When you handcraft flower arrangements from the heart, your customers notice.
Abbott Florist is proud to announce that we've won The Courier-Post's "Best Florist of South Jersey" for the third year in a row!
Each year, the Courier-Post's "Best of South Jersey" relies on readers and avid fans to vote for their favorite business in categories ranging from food to fire departments. We are honored to be voted the best floral shop for 3 years in a row by our customers.
Being a floral shop means seeing our customers through some of the very best and solemn moments of their lives. We have watched children grow up through proms, graduations, and weddings, and we are honored to make funeral displays that carefully express the joy and energy of loved ones as they bid farewell.
So it's not just about flowers, although we adore them so: it's about trust, careful planning, and sentiment for the milestones of life. We are forever grateful that our planet graces us with natural beauty that expresses so much love.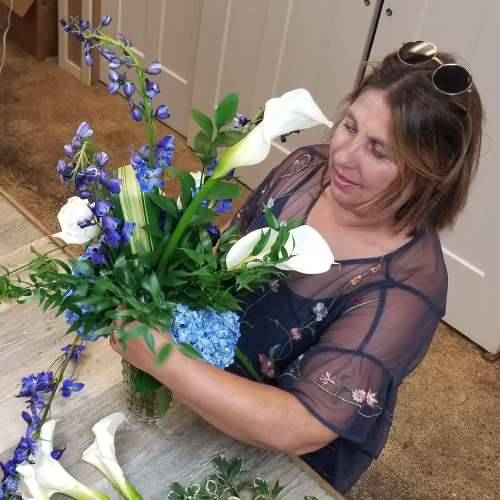 We'd like to wish a warm "Thank You" to The Courier-Post and everyone who voted for Abbott Florist this year. We simply cannot do it without you.