There's a quote by Giorgio Armani that goes a little something like this: "To create something exceptional, your mindset must be relentlessly focused on the smallest detail."
At Abbott Florist, we take that saying to heart by crafting every bouquet with the utmost care. And, as your florist, we'll work with you to create the wedding ceremony you've always dreamed of. Here are just a few crafty ways you can use our products to pull off the wedding your friends and family won't be able to stop talking about.
1. Pressed Flowers in the Invitations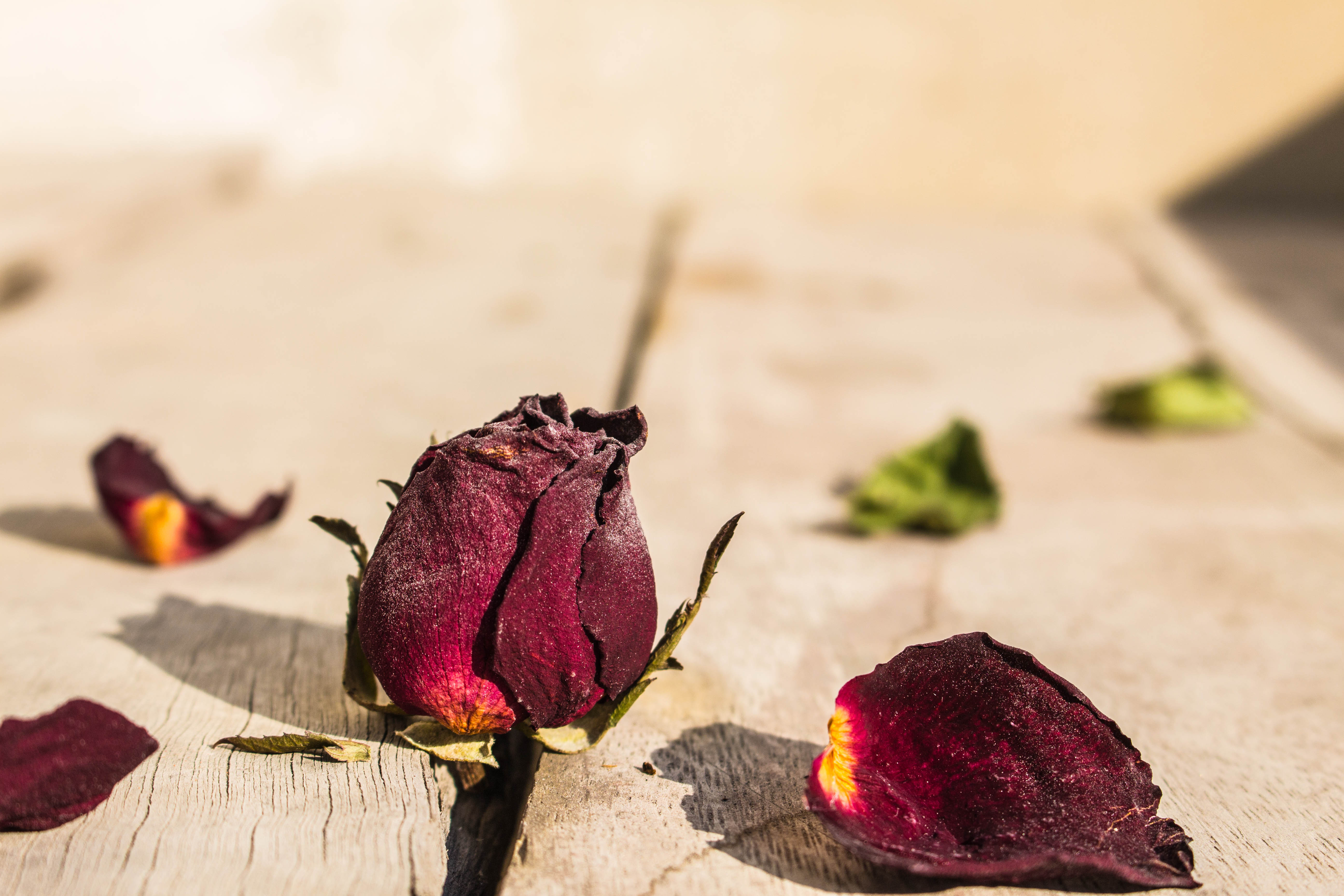 Leave a lovely little surprise for your guests to find in their invitations. Nothing says love quite like red roses. So why not leave a beautiful dried, pressed rose in the envelope? Just grab a few dozen roses, stick them between the pages of a thick book with absorbent paper and wait. In no time at all, you'll have a token of appreciation to send to those you cherish the most. Check out this article for more details on how to press the perfect flower.
2. Flowers in your Hair.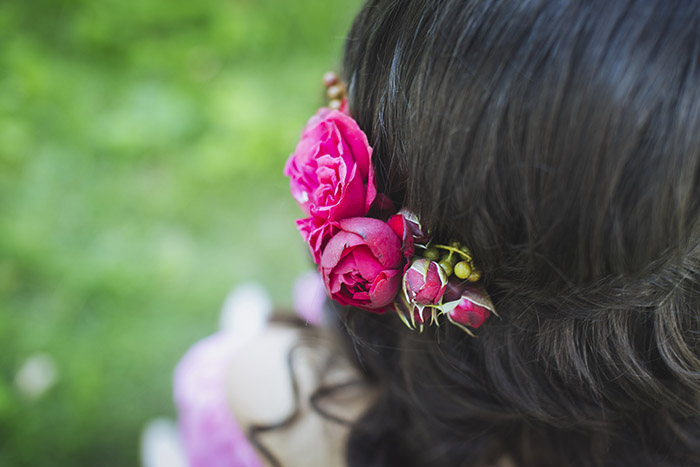 Ok, this one isn't exactly unconventional, but it is a classic way to incorporate florals into your wedding. Some brides like to chose white flowers like lilies or a white rose, other brides like a pop of color. Whatever you choose, this little flourish will knock the shoes right off your groom.
3. The Groomsmen Lapel Trick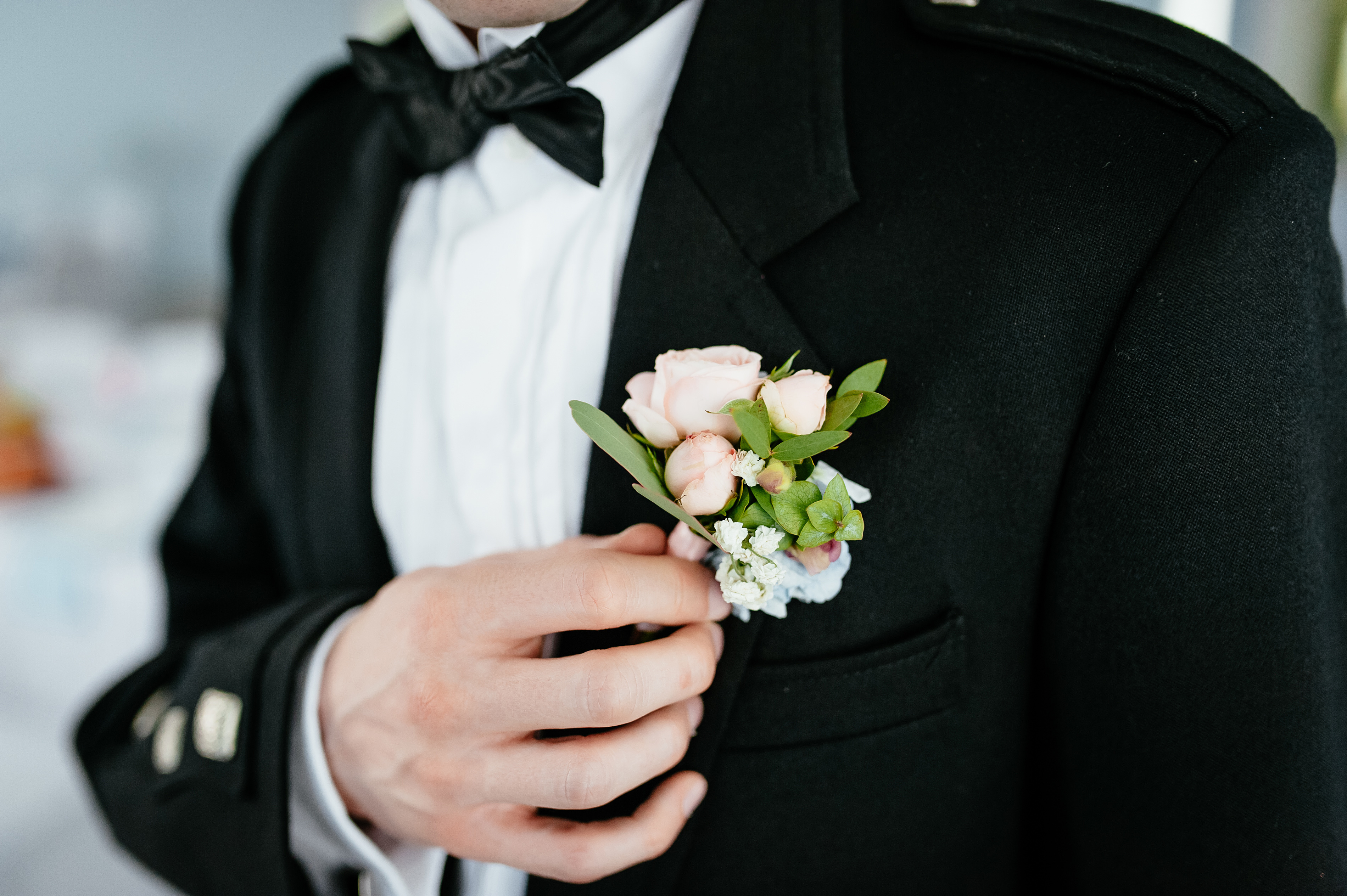 A good wedding sticks to the color scheme. Put a flower that matches the bridesmaid dresses in each of the groomsmen's lapel. Or, if you're looking to go the extra mile, give your groomsmen a dash of class with a fancy boutonniere. It's a little detail that will go a long way.
4. Floral Confetti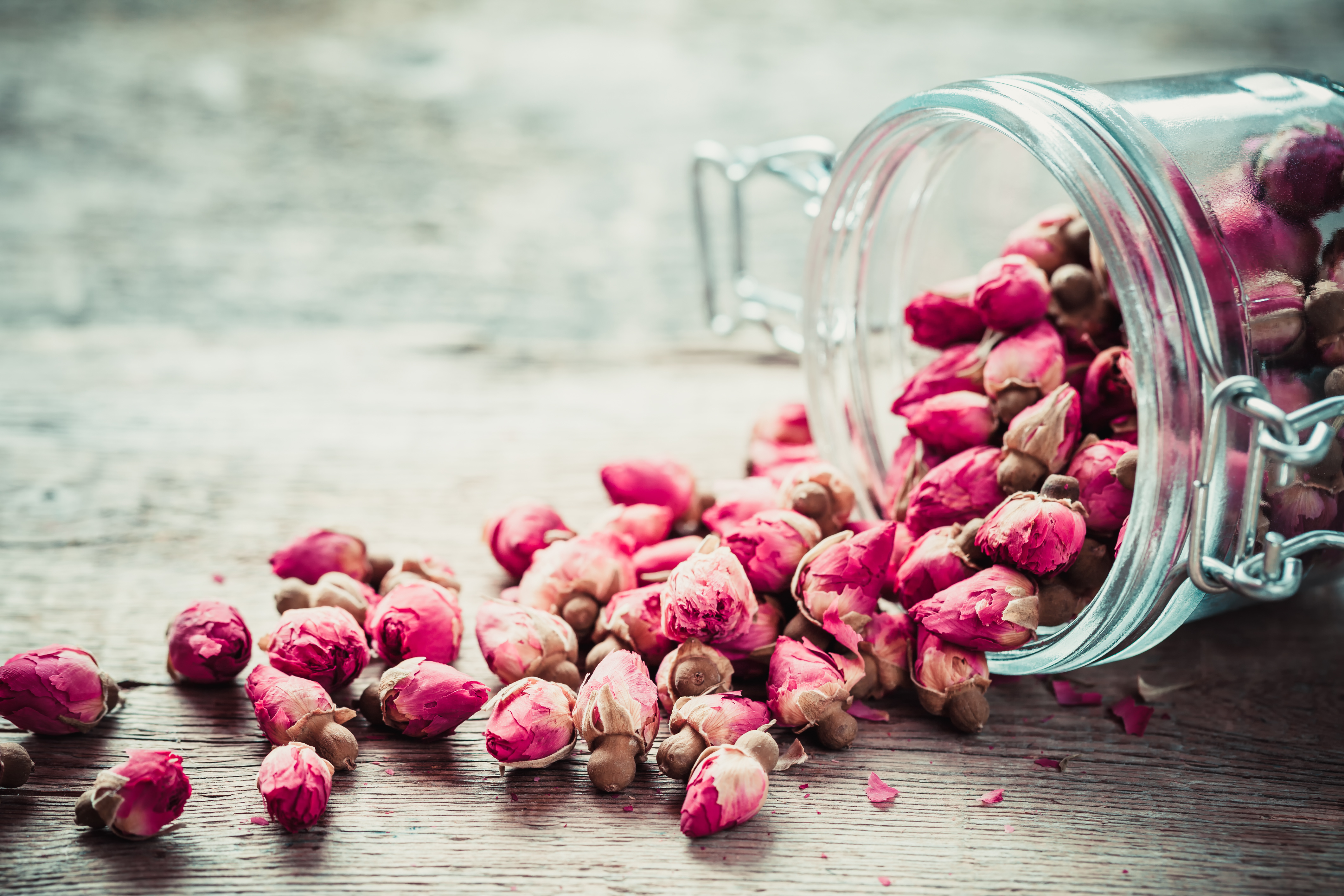 Why throw rice when you could throw multicolored confetti? You don't want to risk getting rice in your eyes on your big day. Just dry up a couple flowers, make some homemade potpourri and voila! Let your friends and family shower you with a beautiful array of dried blossoms.
5. Floral Napkin Rings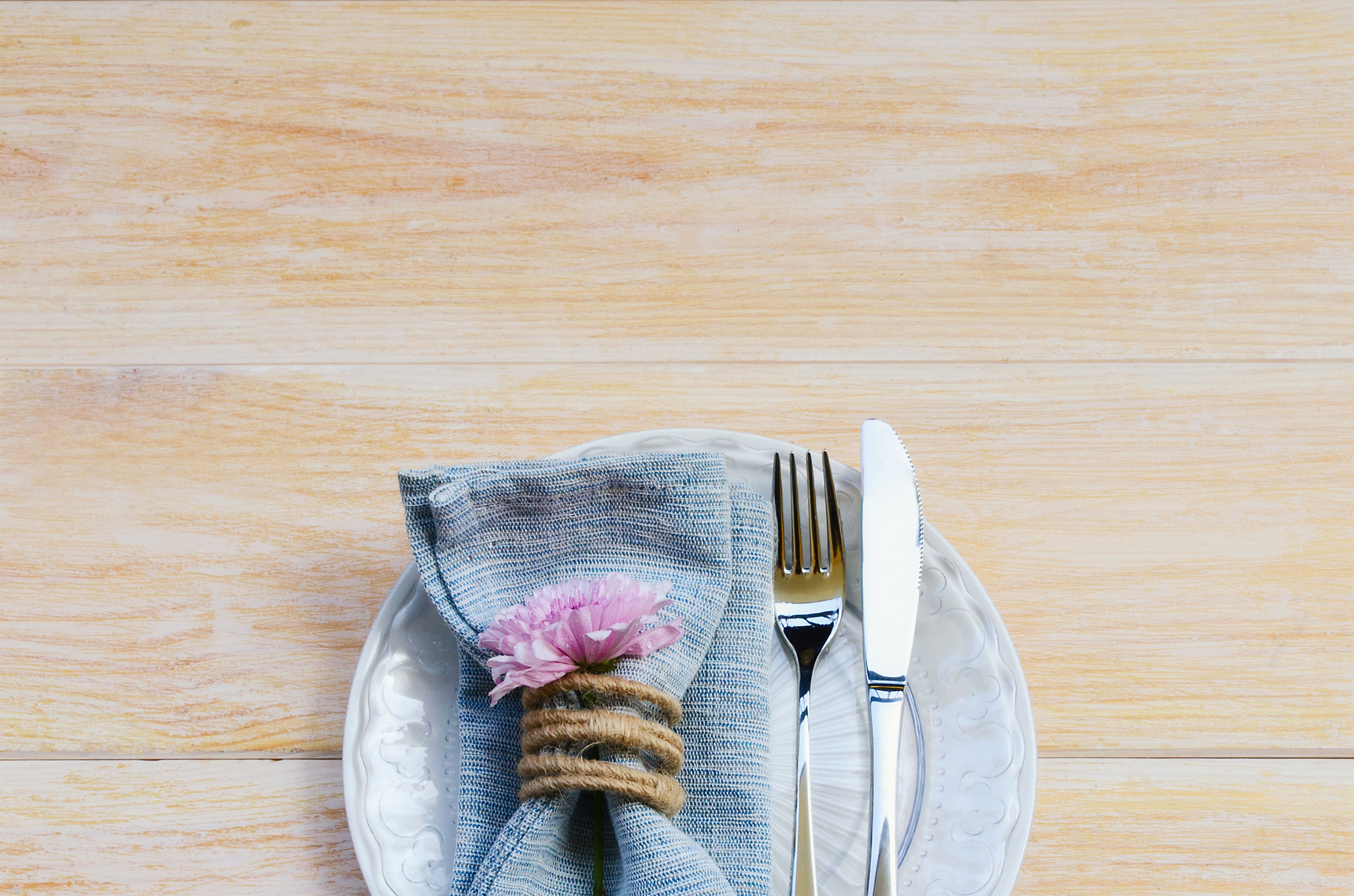 This is an oldie, but a goodie. Use small, living flowers to create the perfect napkin rings for your wedding reception. Use these napkin rings to bring each table to life with a matching centerpiece. You can even assign a different flower to each table to help color-code your seating arrangement.
At Abbott Florist we have floral designers who will help you design the wedding flowers of your dreams. No matter which flair you choose, any of these fab tricks will enhance your special day.
Contact us to get started making your floral flairs come to life.